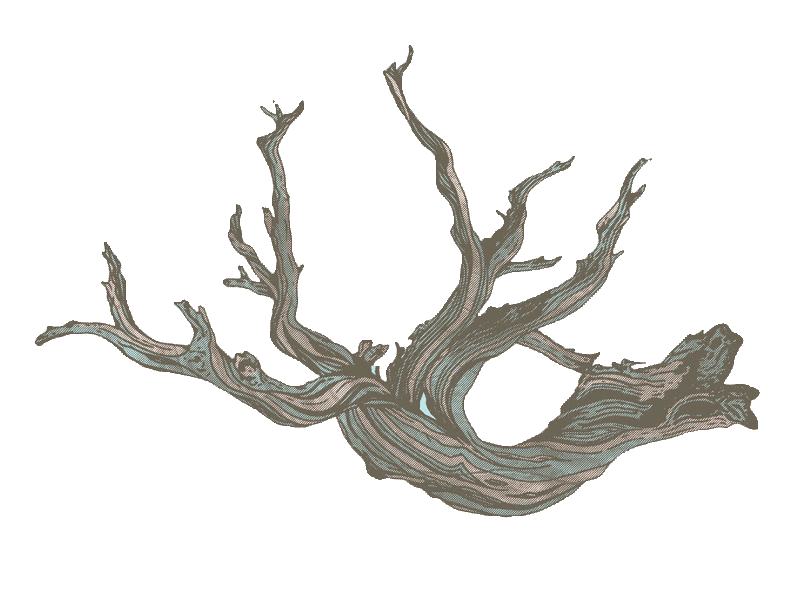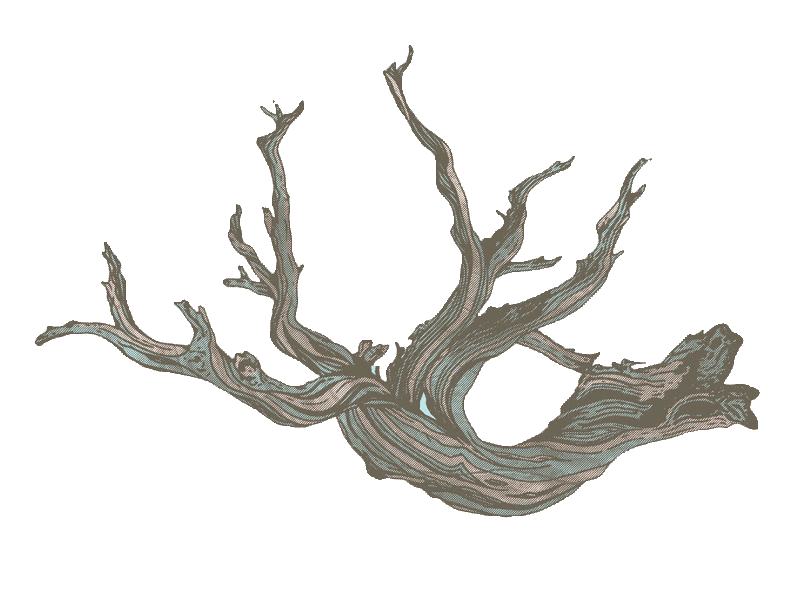 Landscape Design in Central VT
EDUCATION
Masters Certificate of Sustainable
Environmental Management and Planning
University of Connecticut 2014-2015
Bachelors of Science in Landscape Architecture
University of Massachusetts 2007-2011
​
Certified Master Gardener
University of Connecticut
Certificate of Holistic Farm Management
CTNOFA Beginning Women's Farmer Program
Theory and practice of Urban Design
Danish Institute of Study Abroad
R

ACHEL

G

RIGORIAN
Owner and Landscape Designer
EXPERIENCE
After receiving her degree in Landscape Architecture, Rachel began her career in in the field interning for the Parks and Rec. Dept. of Queens, NY. Setting her sights on a quieter way of living, she moved to VT and worked for a variety of Landscape Design companies in the Mad River Valley.
​
She moved back to CT to work for a Landscape Architecture firm, but decided she needed to work for herself to accomplish what she hoped in the field and she missed VT.
​
She started Clark Brook Designs on her homestead in rural VT where she practices what she preaches with her husband and three kids.