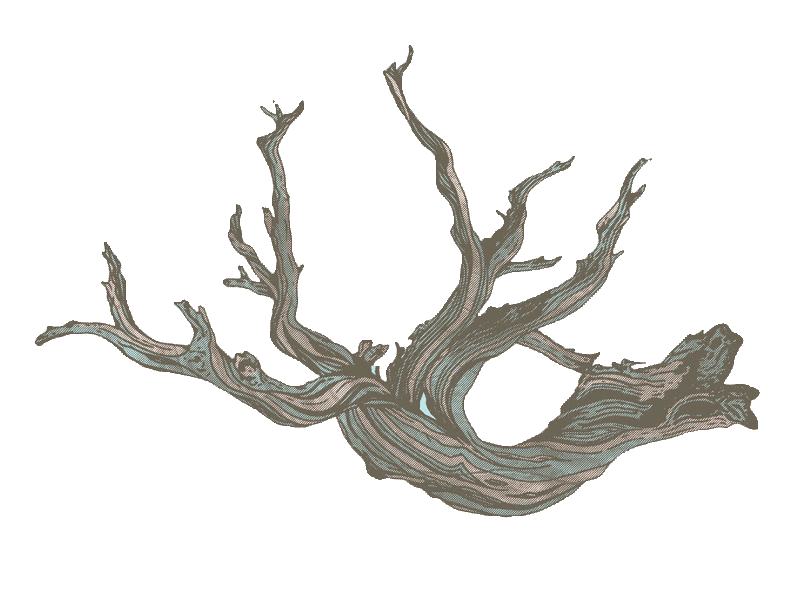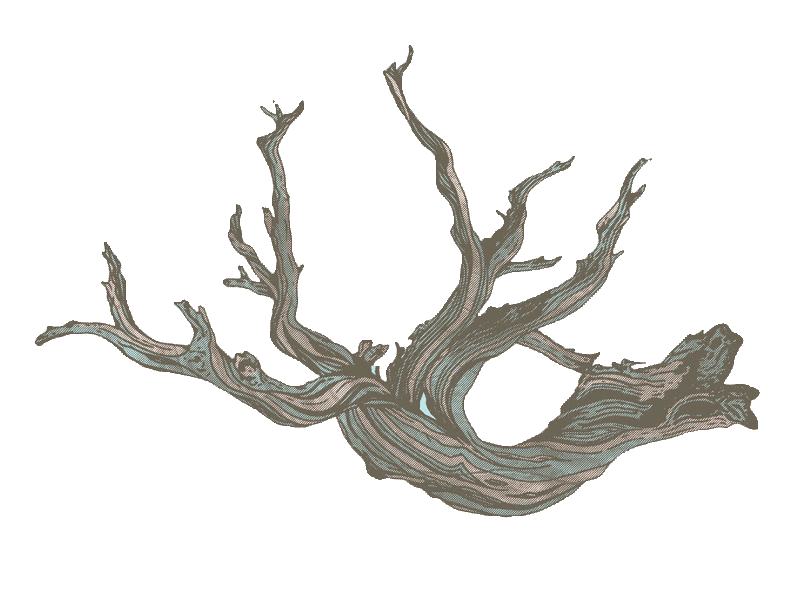 Landscape Architecture in Central VT
O

UR

M

ISSION

.
​
Clark Brook Designs is a landscape architecture firm in central VT that plans residential, commercial, and municipal spaces based on regenerative design principles. We weave the methods of permaculture into our designs to create a symbiotic relationship between land owner and land. We use edible and medicinal planting schemes with sustainable design concepts to give client's optimal utilization of their landscapes.
Clark Brook Designs holistically improves a client's physical and psychological connections to their land. Our designs are built to grow into gardens capable of thriving without intense maintenance and cared for using sustainable practices of water use, fertilization, and integrated pest management. We want to build a better world for our future generations and that starts from the land up.
​
​
We hope people will find solace in working, playing, and relaxing in their new landscapes, knowing they're improving their own lives and the environment.
Consultation and Site Analysis
With every new client, we like to discuss your landscape wants, needs, and dreams. We perform a site analysis to ensure all that we've discussed can be accomplished. The site analysis maps out the natural processes of your property, what exists, and lets us see what's possible.
Perennial Garden Planning/Redesign
Our perennial garden designs are meant to bring beauty and bounty to your landscape without the needed attention so many annual beds require. We use native trees, shrubs, and perennials in our designs to give your property year round interest and use.
Master Plan and Design Package
Our major focus at the firm is creating master plans for client's properties. The Design package includes a set of rendered master plan drawings, detailed sketches, plant lists, and inspiration board.
Fruit Tree Pruning
Fruit tree and shrub pruning is essential to the plant's potential to give good yields each season and stay healthy. We provide pruning services in late winter or spring.
Annual Vegetable Garden Planning
Want to grow your own food, but anxious to take it on? We can design your garden beds with successional plantings so you can get the most food out of your space. Based on location, we also offer harvesting and processing visits where we can leave your day's bounty on your doorstep.
Herbal and Edible plant processing workshops
Now that you have your garden of Eden, you may need help understanding and processing all the food and medicine your landscape can grow. We do private and public workshops to start people on their self-sustaining journey.