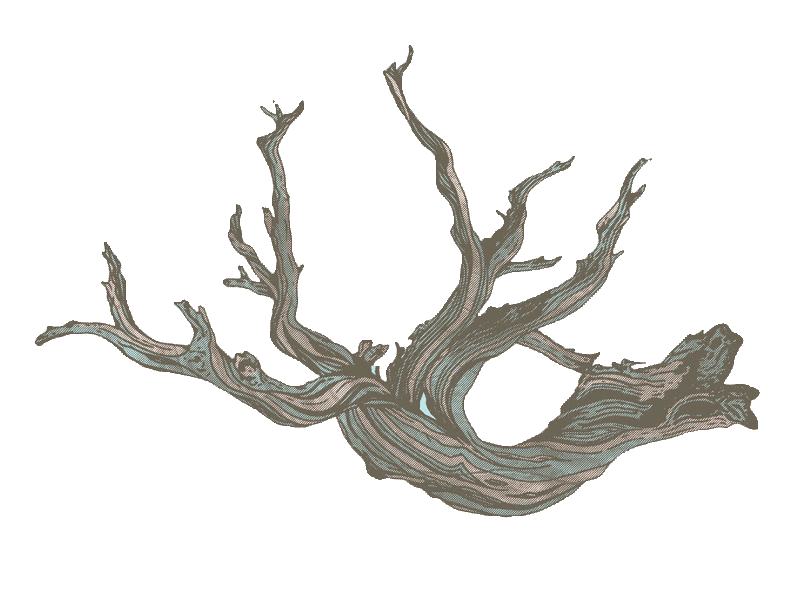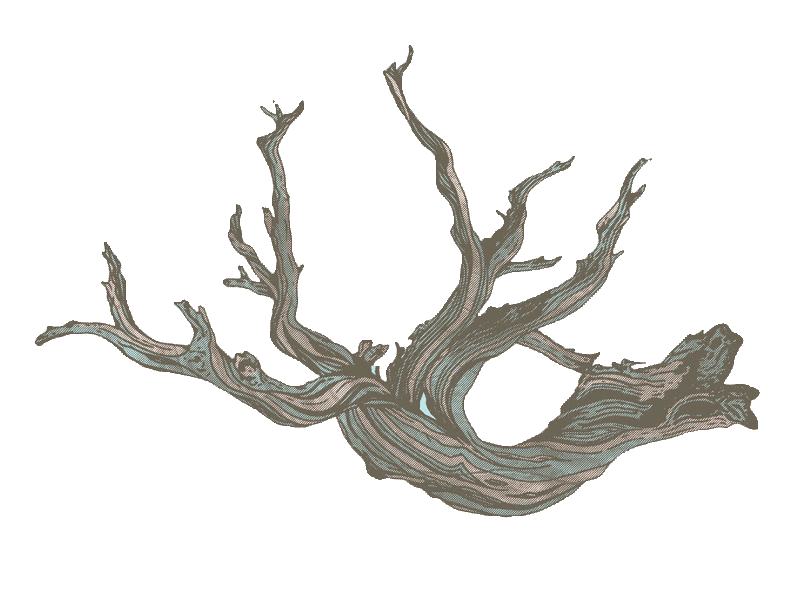 Landscape Design in Central VT
Clark Brook Designs is a landscape architecture firm in central VT that plans residential, commercial, and civic spaces based on regenerative design principles. We weave the methods of permaculture into our designs to create a symbiotic relationship between land owner and land and provide edible and medicinal planting schemes with sustainable design concepts to give client's optimal utilization of their landscapes.
Our designs are built to grow into gardens capable of thriving without intense maintenance and cared for using sustainable practices of water use, fertilization, and integrated pest management. Our master plans not only provide space for homeowners, but provide habitat and space for the native inhabitants like animals and insects alike. We want to build a better world for our future generations and that starts from the land up.
Master Planning and Design
Our company's foundation is in design. We create master plans and schematic designs for newly constructed residential, municipal, and commercial properties. We also design smaller scale gardens such as pocket parks and provide new layouts for existing garden spaces.
Installation and Maintenance
Depending on the scale of the installation, our crew installs the designs we create. We work closely with clients and subcontractor's to ensure the final product reflects the client's vision. We also provide maintenance services and cleanups Spring through Fall, as well as garden renovations.
Garden Planning and Consultation
Some people are gardener's at heart, but don't know where to start. We can provide consultation for both your perennial garden needs and annual vegetable gardens. We provide clients with helpful charts and information to get them on their own gardening journey.