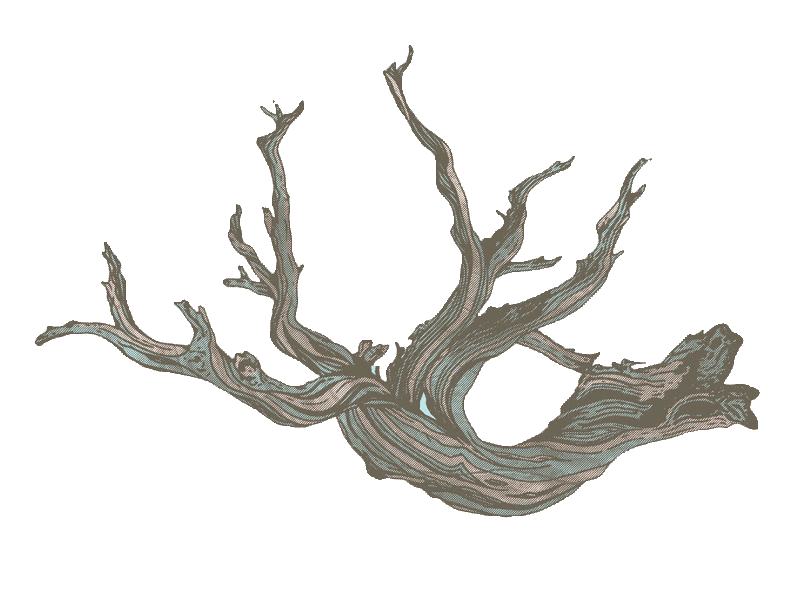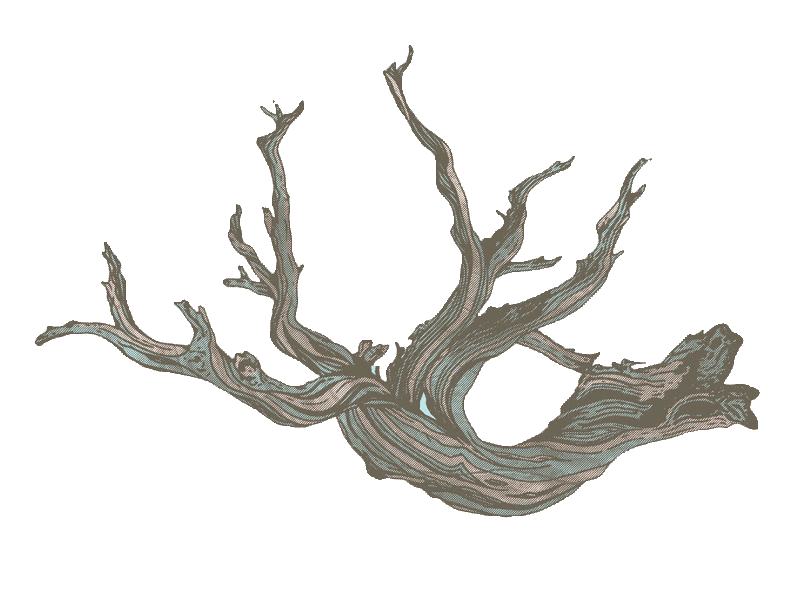 Landscape Architecture in Central VT
Booking Thursday-Monday February-March
|
-We come to you-
Private fruit tree pruning lessons
The months of February and March are fruit tree pruning time! Our 90-minute lesson on your property will allow you to work side-by-side with a pruning professional so you can understand the art and practice of taking care of your trees and getting better fruit yields.
Time & Location
Booking Thursday-Monday February-March
-We come to you-
About the Event
This class is for tree pruning newbies or even those a little more experienced. Maybe you've attended a pruning class (or more) in the past, but have had trouble applying what they have taught in class to your own plants. The art and science of pruning is more than just cutting, and it takes practice. Clark Brook Designs will come to your property and work side by side with you to get your trees pruned and ready for Spring.
The home pruning workshop will include:
• 90 minutes of pruning instruction and guidance for 1–2 people
• An array of hand tools to try during your lesson
• Cost: $100 or $150 to receive a pair of F2 Felco pruners with your lesson.
Spring is coming and the trees can't wait. Please email me, Rachel Grigorian, owner of Clark Brook Designs, to set up your workshop at RLGrigorian@gmail.com. Availability includes Mondays, Thursdays, and Fridays and weekends as well. A private blueberry pruning lesson is also available at a reduced price of $50/hr (minimum of 1 hour required). Anyone more than 30 miles away will be charged an extra $60 per lesson.